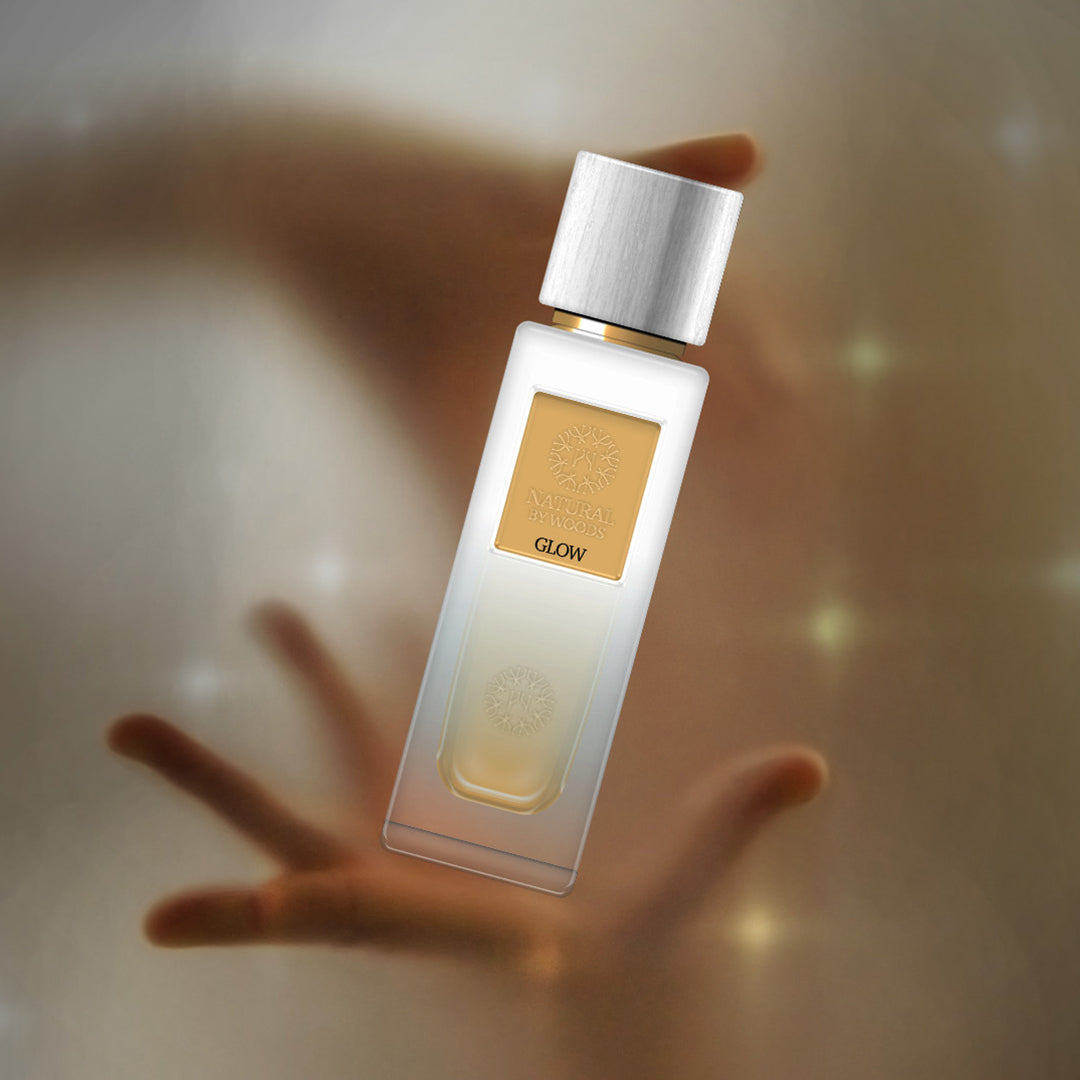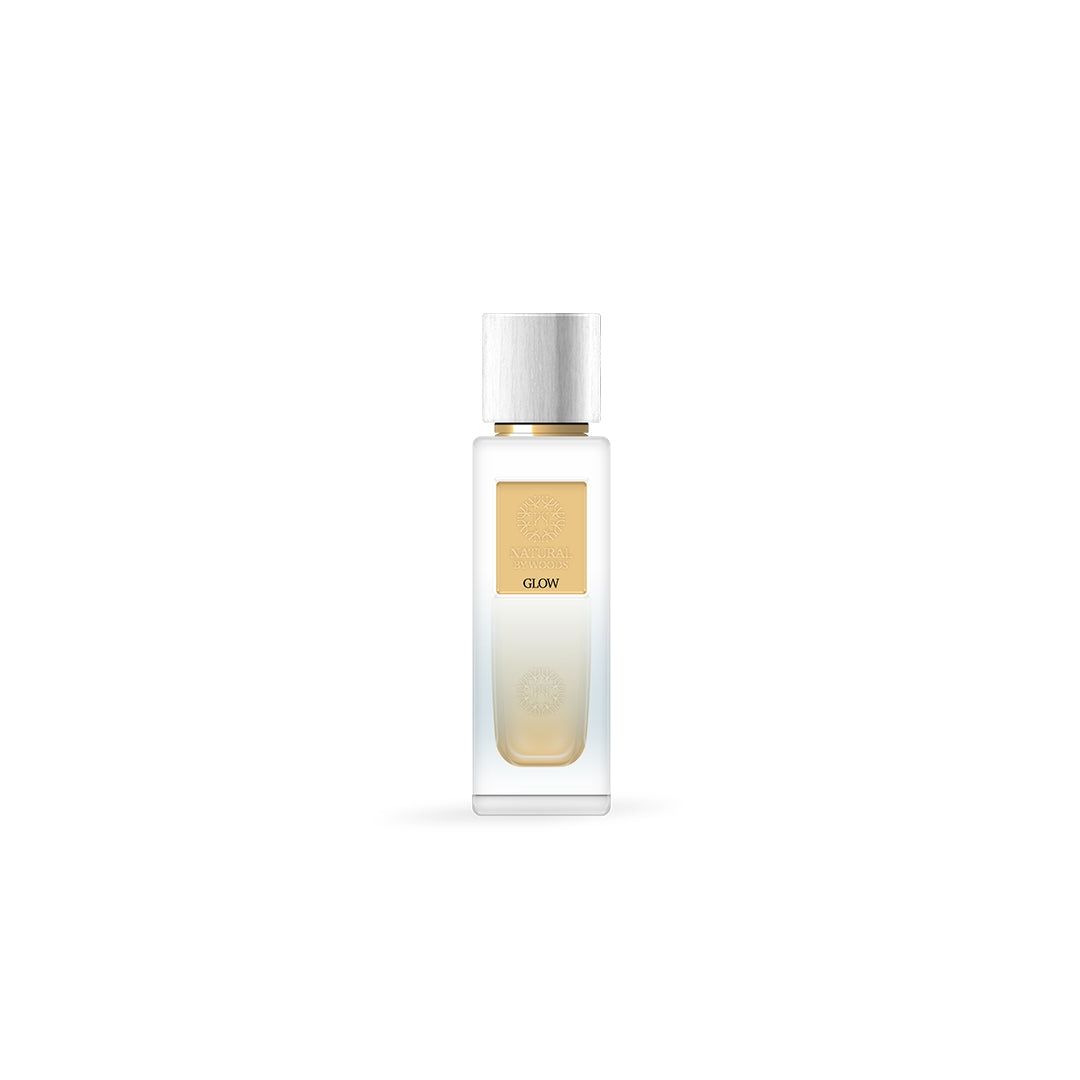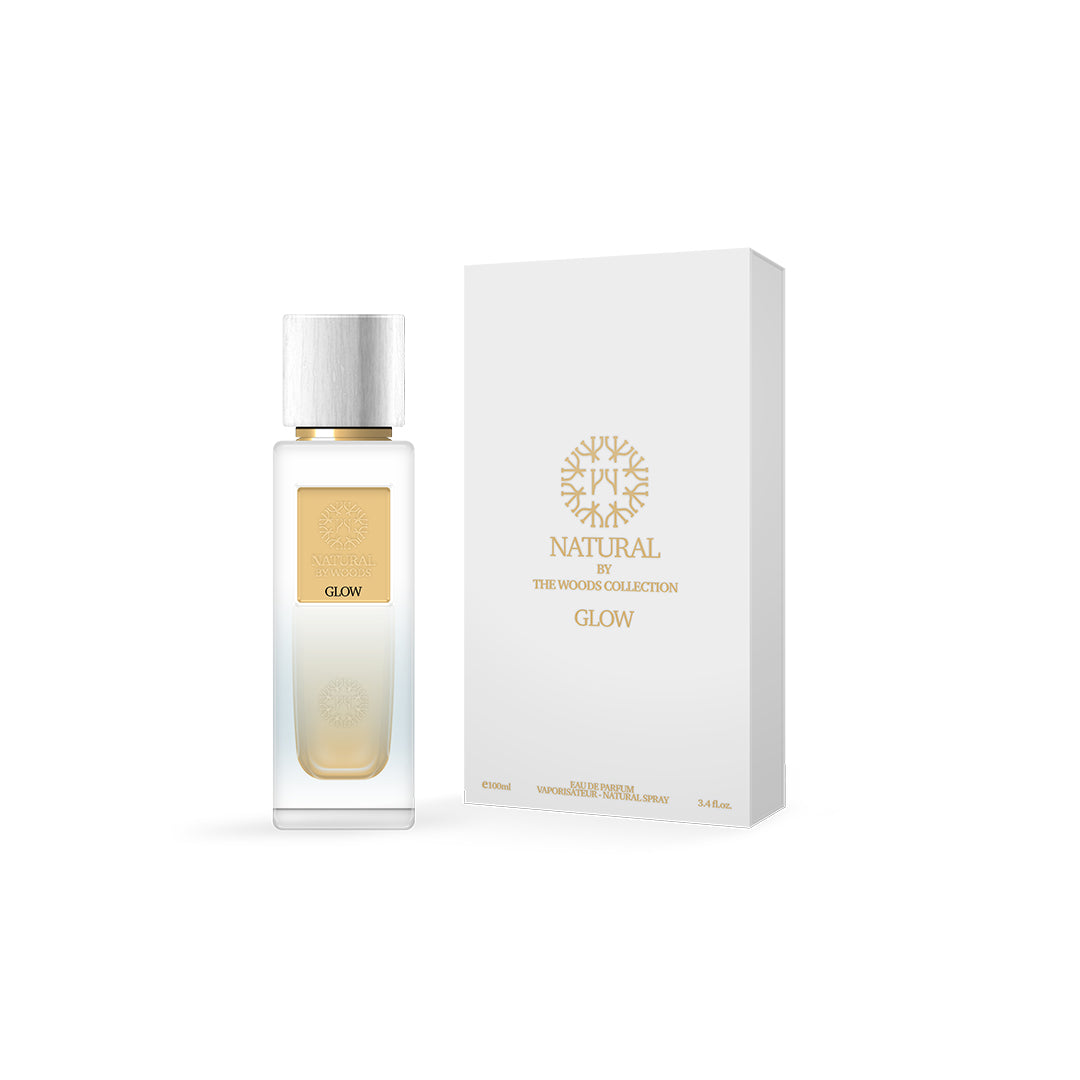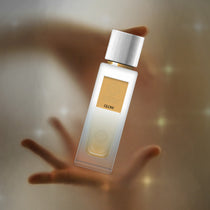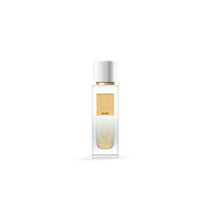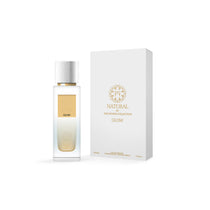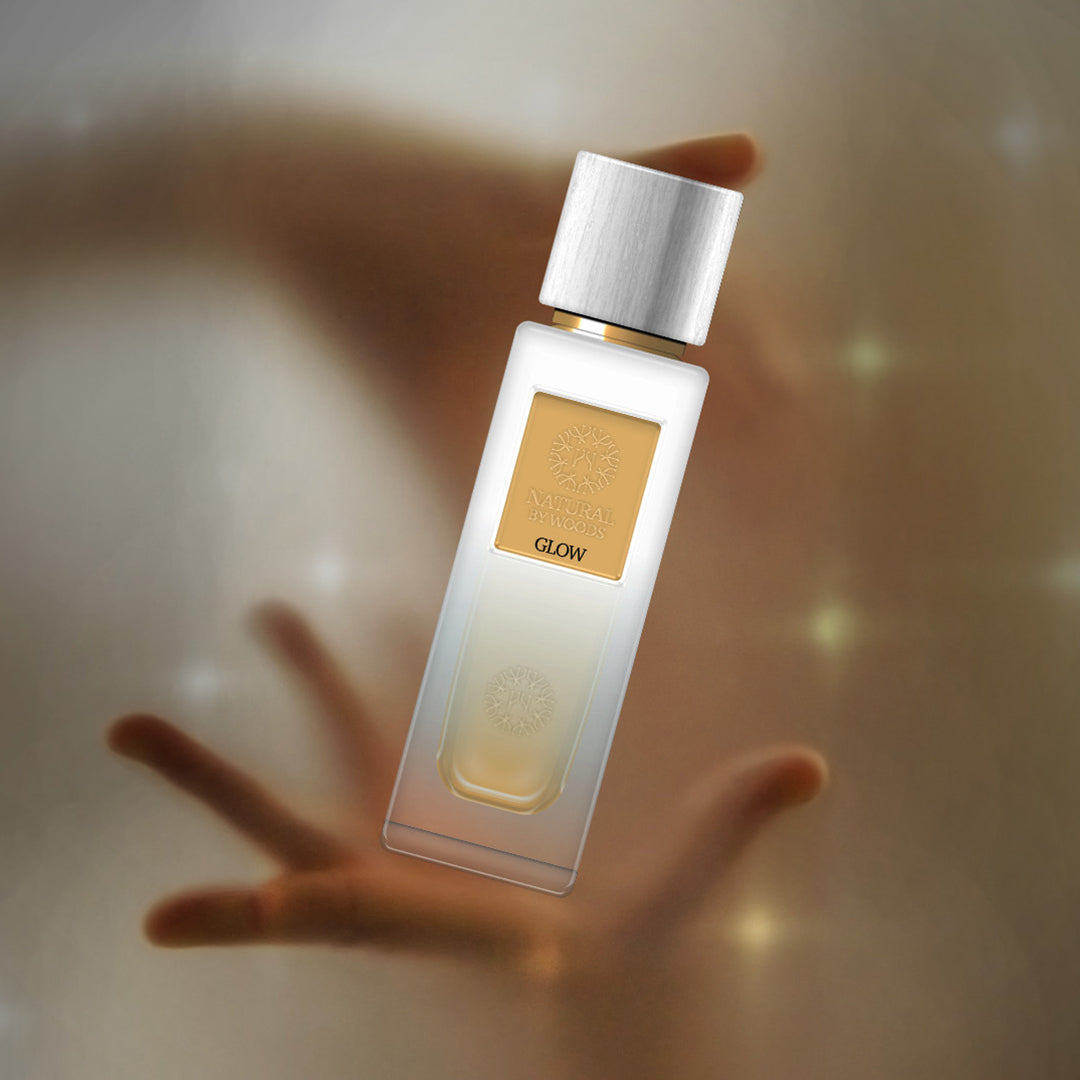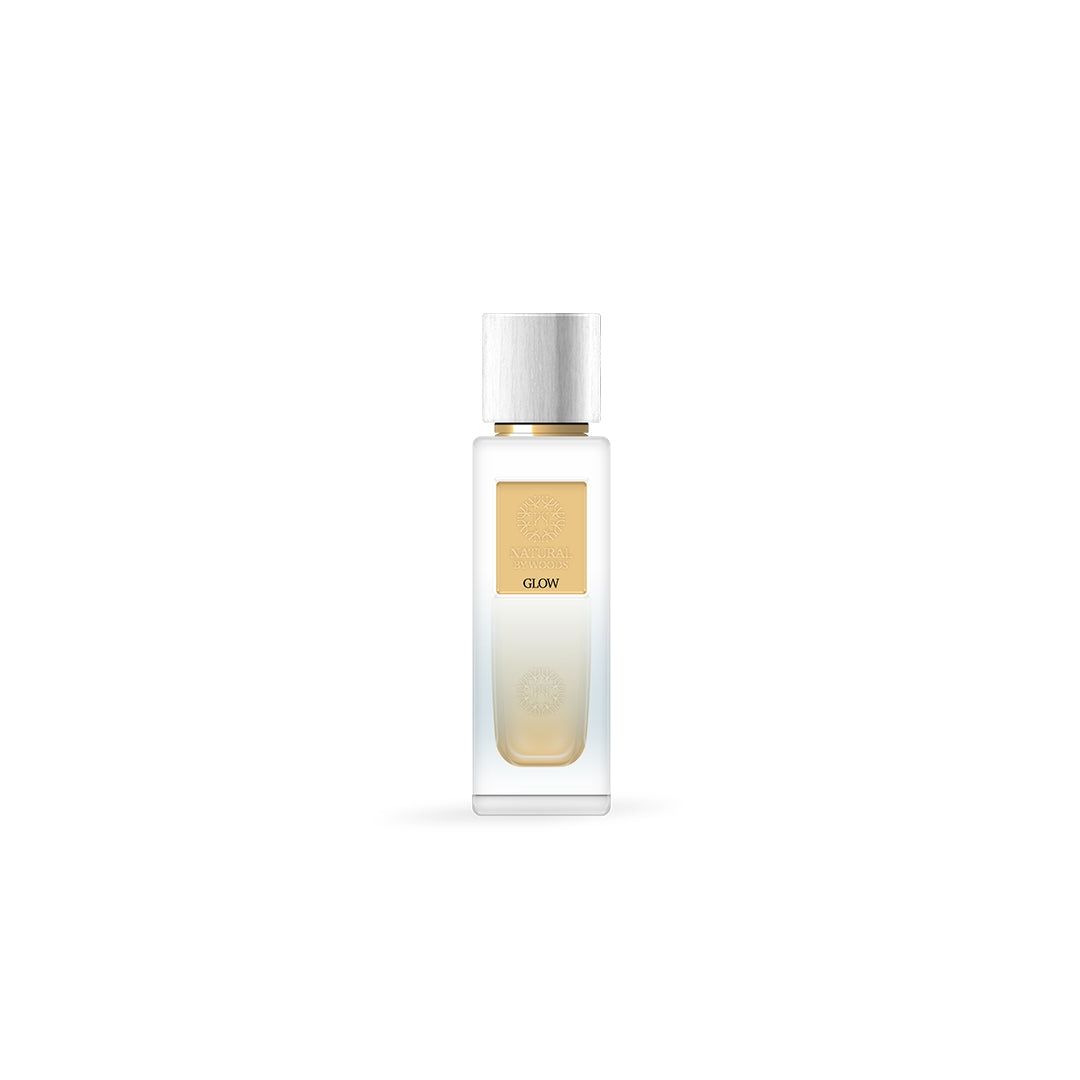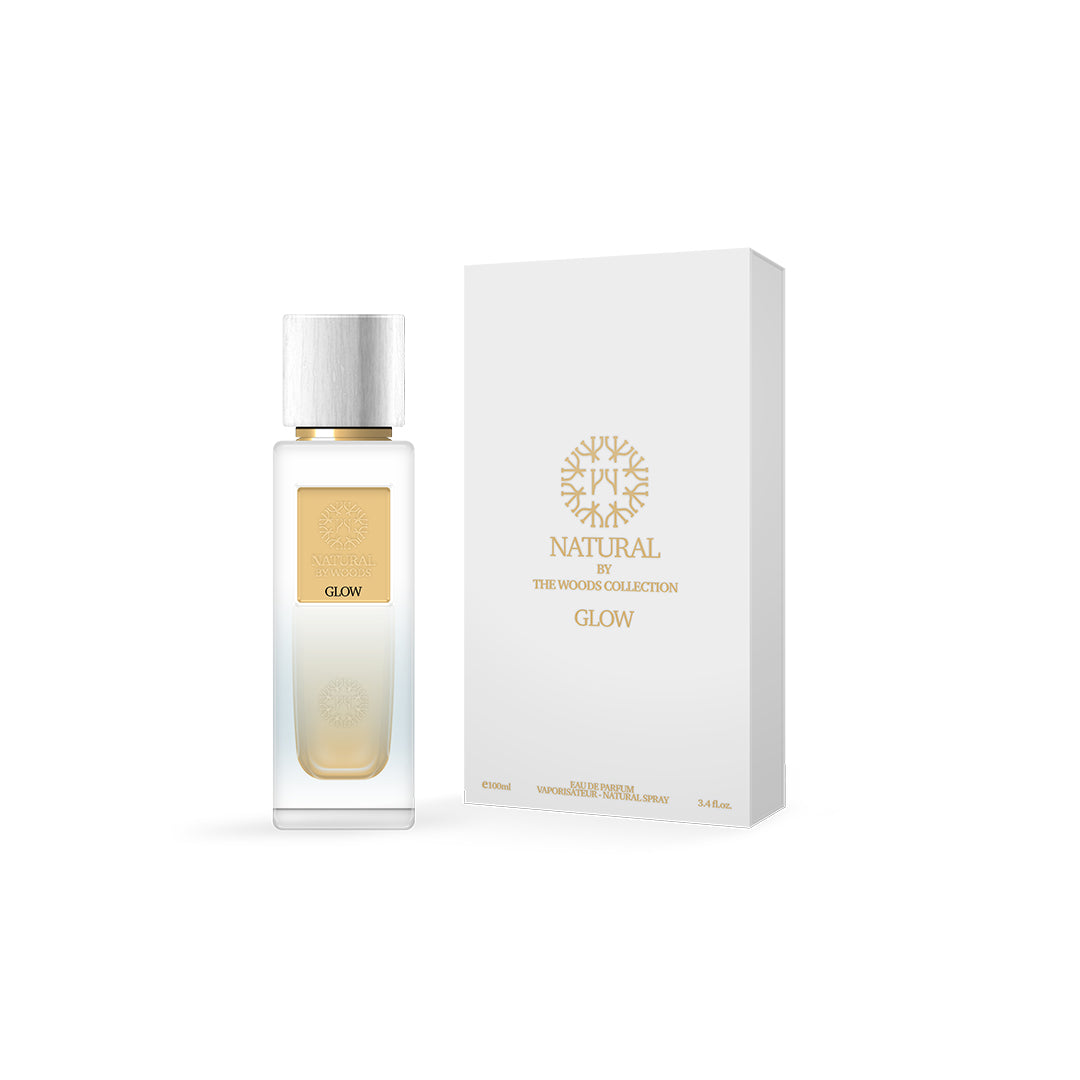 DESCRIPTION
Notes & Ingredients
REVIEWS
DESCRIPTION
Through the tangled aromas of wild berries and wet soil under your feet, take a stroll through the woods while sporadic soft sparkles illuminate the way, filling your heart
with radiating confidence. Your trail leads you down the road of leather, black violet, and Cristal Rose until it ends with the aromas blonde wood, raspberry, and traces of
vetiver tickling your nose buds. GLOW from Natural by The Woods Collection upon the woods is a work of art.
Notes & Ingredients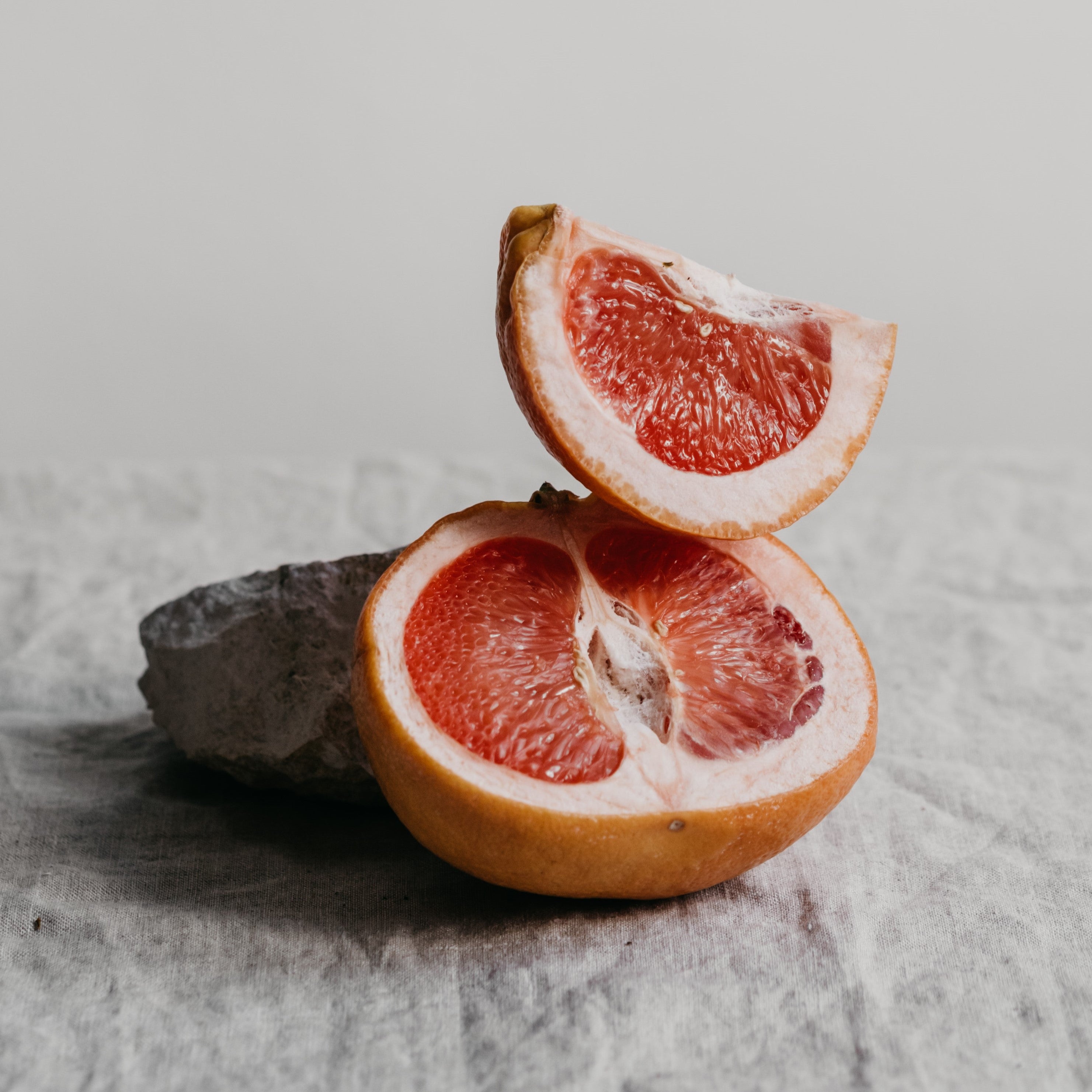 Pomelo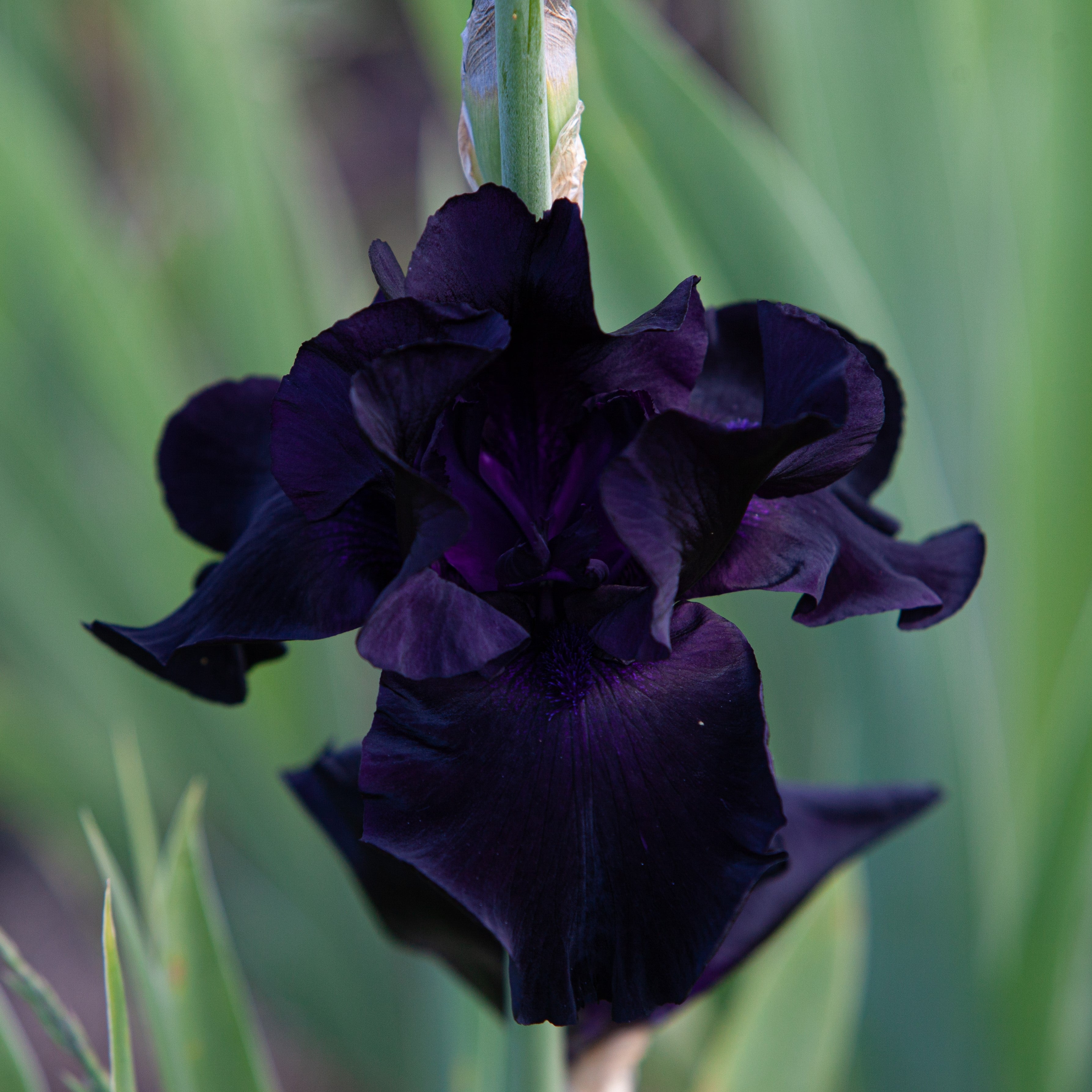 Black Violet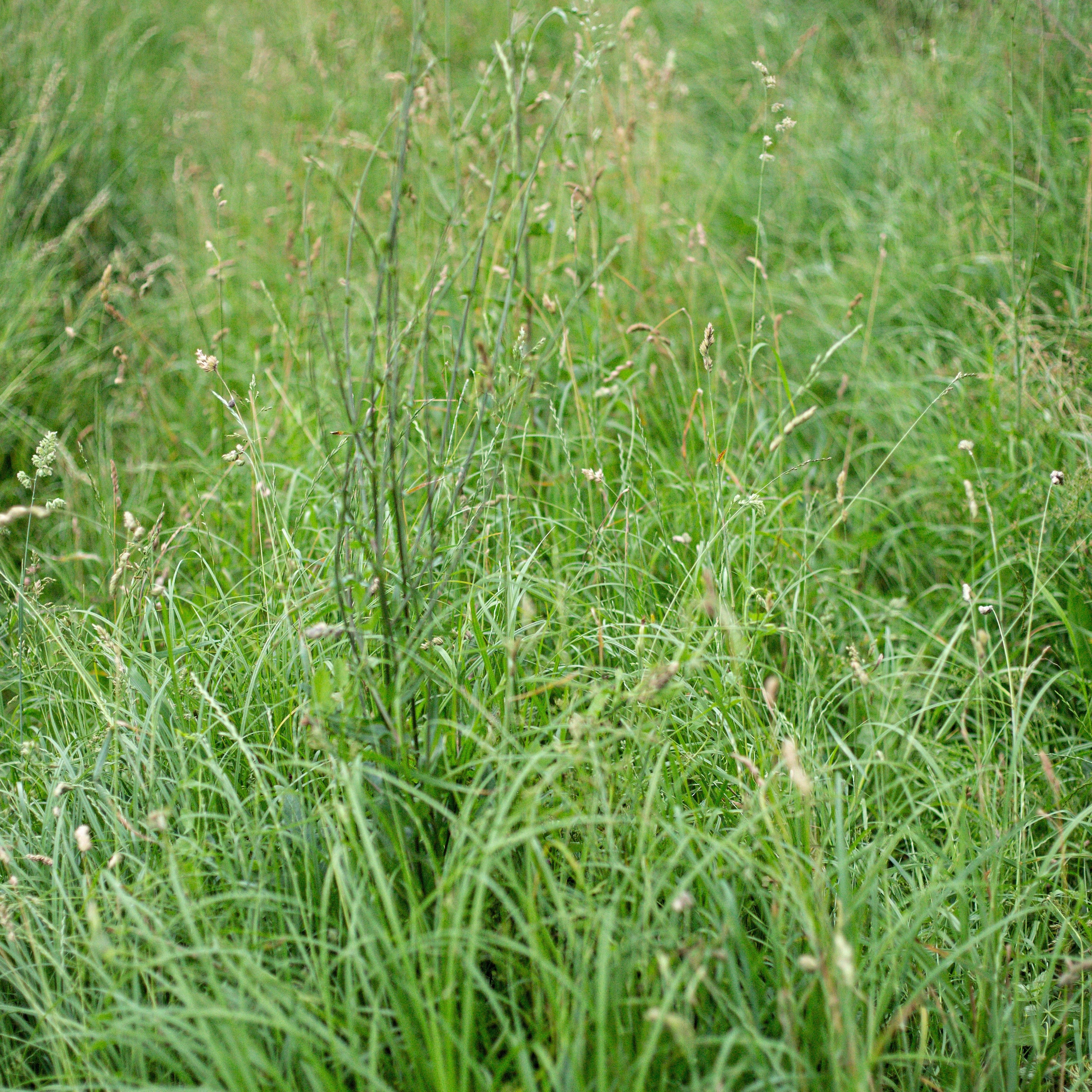 Vetivert
Need help?
+33668738225 or contact us by e-mail
Related Products